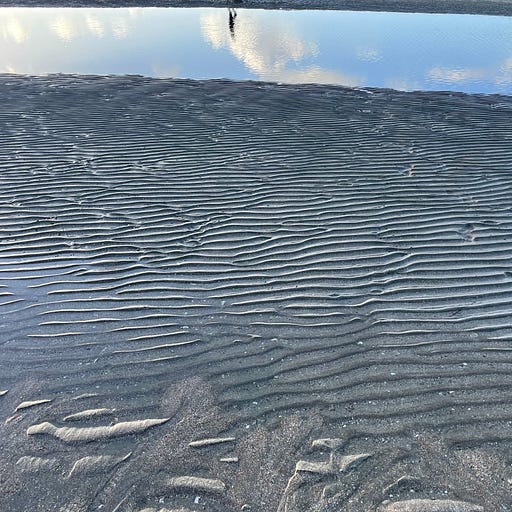 Jun 17 • 6M
#599 — Mirror of Mission Bay 南水谣
Fresh improvised and composed music from Wu Fei every day of the week.
Greetings from Auckland! It has been so wonderful, almost surreal to be with my New Zealand family again. For a while, I feared we may never see each other again.
Some parts of Auckland have changed quite a bit since the last time I was here. Many new houses are being built. However, some parts are exactly the same, like the ocean. My children are much bigger than the last time when they played in the sand. What hasn't changed is how much they love the beach. This piece is dedicated to the things that haven't changed from our loved ones.
As I am traveling to the Cook Islands this weekend and not sure how stable the internet situation will be, I will do my best to keep my daily recording going. I will certainly be back on Monday, June 20.
Wish you all a wonderful weekend and Father's Day!
Wu Fei 吴非
Wufeimusic.com
Twitter @wufei
Instagram @wufeimusic
YouTube @wufeimusic
Beautiful Mission Bay in Auckland.